Learn a language: Rust
Luminis Rotterdam, Rotterdam / 02-03-2016
Rust is an exciting new programming language developed by Mozilla. It described as "is a systems programming language that runs blazingly fast, prevents segfaults, and guarantees thread safety." As a modern language intended for systems programming, it includes features like trait-based generics, pattern matching, type inference, and even C bindings.
In this event we are going to take a closer look at this language and see how these claims hold up.
18:00 Doors open, dinner
19:00 Workshop Rust
21:00 Drinks & goodbyes
Prerequisites
We are getting our hands dirty so come prepared. It would be great if you could install Rust 1.6 on your computer. For detailed instructions see https://www.rust-lang.org/downloads.html
During the workshop, you will need some exercise descriptions.
Daan van Berkel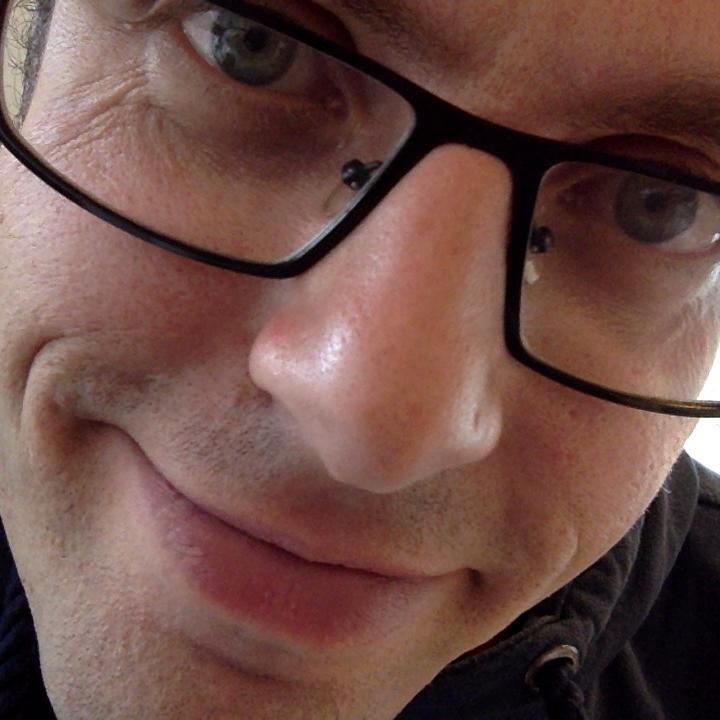 Daan is an enthusiastic software craftsman with a knack for presenting technical details in a clear and concise manner. Driven by the desire for understanding complex matters Daan is always on the lookout for innovative uses of software.
Location
Kasteelweg 51
Rotterdam
Register for this event
This event is not open for registration
Unregister
Registrations
Rico Huijbers
Pieter Joost
Damir Malenicic
Angelo van der Sijpt
Kevin van der Vlist
Joao Esperancinha
Martijn van Eijk
Arno Diederik
Roeland Das
Jelle Hissink
Roland Reumerman
Daniel Christ
Marcel van Ommen
Rob Westgeest
Devnology is a non-profit organisation and thus depends on sponsors. Thanks to our wonderful sponsors all Devnology events are free!